Testimonials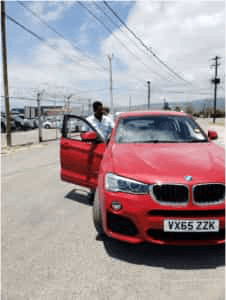 I got this BMW X4 M-Package from Global Int Ltd.
1. Condition - Excellent
2. Customer Service - Excellent
3. Time on arrival - Great
I advise you that if you need a great car on a magnificent deal, just contact Global Int, Ltd"
CHAD MCINTOSH
Car Dealer
This was my first experience with Global Int Ltd. I learned of them through a Japanese partner. No slick sales gimmicks, no pressure, no attempts at manipulative ploys. Just great, accommodating service. The vehicle didn't originally had the rear covering and GIL took the time to ensure one was sourced and fitted. And trust me, I'm a skeptical type of personality. There was No hassles. Just civil, relaxed negotiations. Gave me complete peace of mind, which we all know, is close to priceless.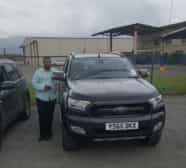 BMW X5 recently delivered to Kingston Jamaica by Global Int. Ltd.

LEON RATTRAY
Owner of Richray Motors
Testimonial from Mr. Al Wayne Jackson Owner of Plush Auto Limited, Jamaica who has purchased this BMW 428i M Sport 2dr Convertible from Global Int. Ltd., UK.
MR. AL WAYNE JACKSON
Owner of Plush Auto Limited, Jamaica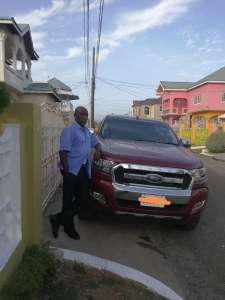 I got this 2016 Ford Ranger from Global Int. Ltd.. Reasonably priced, condition as good as new, no hidden details, as advertised. Customer service was tops even being a difficult customer as I was. Big ups to Global Int. Ltd.!
MR. EVERTON
Individual
I have recently imported this Nissan GT-R (Recaro) Black Edition from Global Int. Ltd. for my client in immaculate condition. I would definitely recommend to trust Global Int. Ltd. specially with big investment as I know that they will live upto it!
Taylor Whittaker

OWNER OF TAYLOR WHITTAKER ENTERPRISE
Vice President Used Car Association, Jamaica